About Us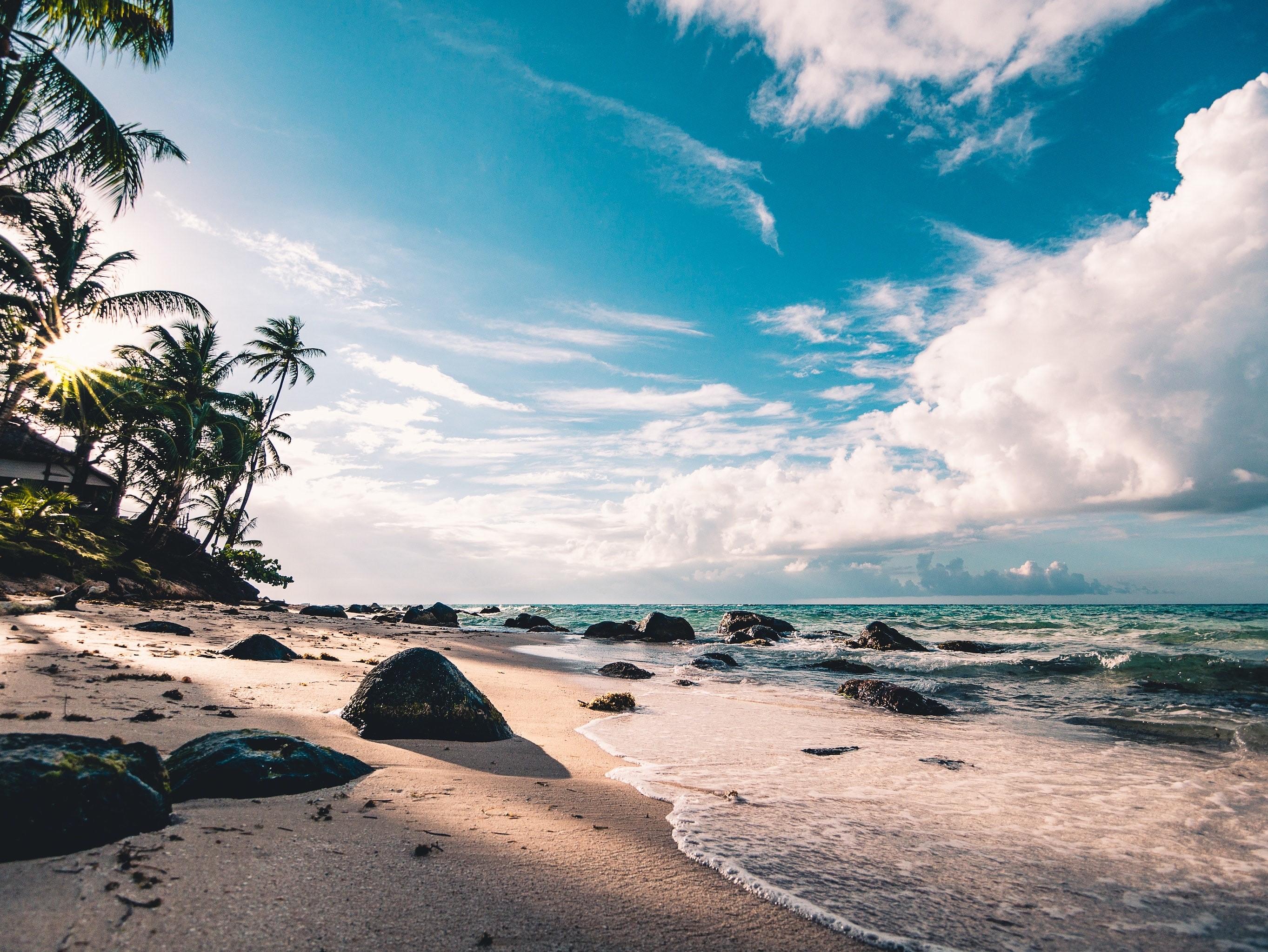 Here at Shop Sensibly we want to make eco-friendly product choices the sensible and easy option. We hope our shop adds to the many other fantastic eco-friendly shops out there, improving selection, availability and knowledge of all these fabulous products. As we grow we hope that buying our products in larger volumes will lead to extra savings which we will pass back to you. Long term we strive to produce many different high quality eco-friendly products at affordable prices.
All of our items will be carefully thought out and checked, looking at alternative items on the market and ensuring quality, functionality and that it is environmentally friendly and that we get the right balance to suit the chosen purpose. We will openly discuss our product choices on our Instagram / Facebook pages - please follow us on instagram or facebook @shop_sensibly.
Shop Sensibly will avoid plastics wherever possible, and we have ensured our packaging is recyclable/biodegradable.
We want you to be able to shop here- confident that the prices are the best and that you will receive good quality well thought out items that are eco-friendly.
We are keen to Promote and Participate in Random acts of kindness and help those less fortunate than ourselves. We have already pledged to help a Children's Charity this Christmas.
Our relationship with you is important. We are very open to your opinions. If you have any requests on items you would like us to consider stocking or variations on items we do stock please do not hesitate to contact us. We are also really keen to support our UK manufacturers of good quality eco friendly items.